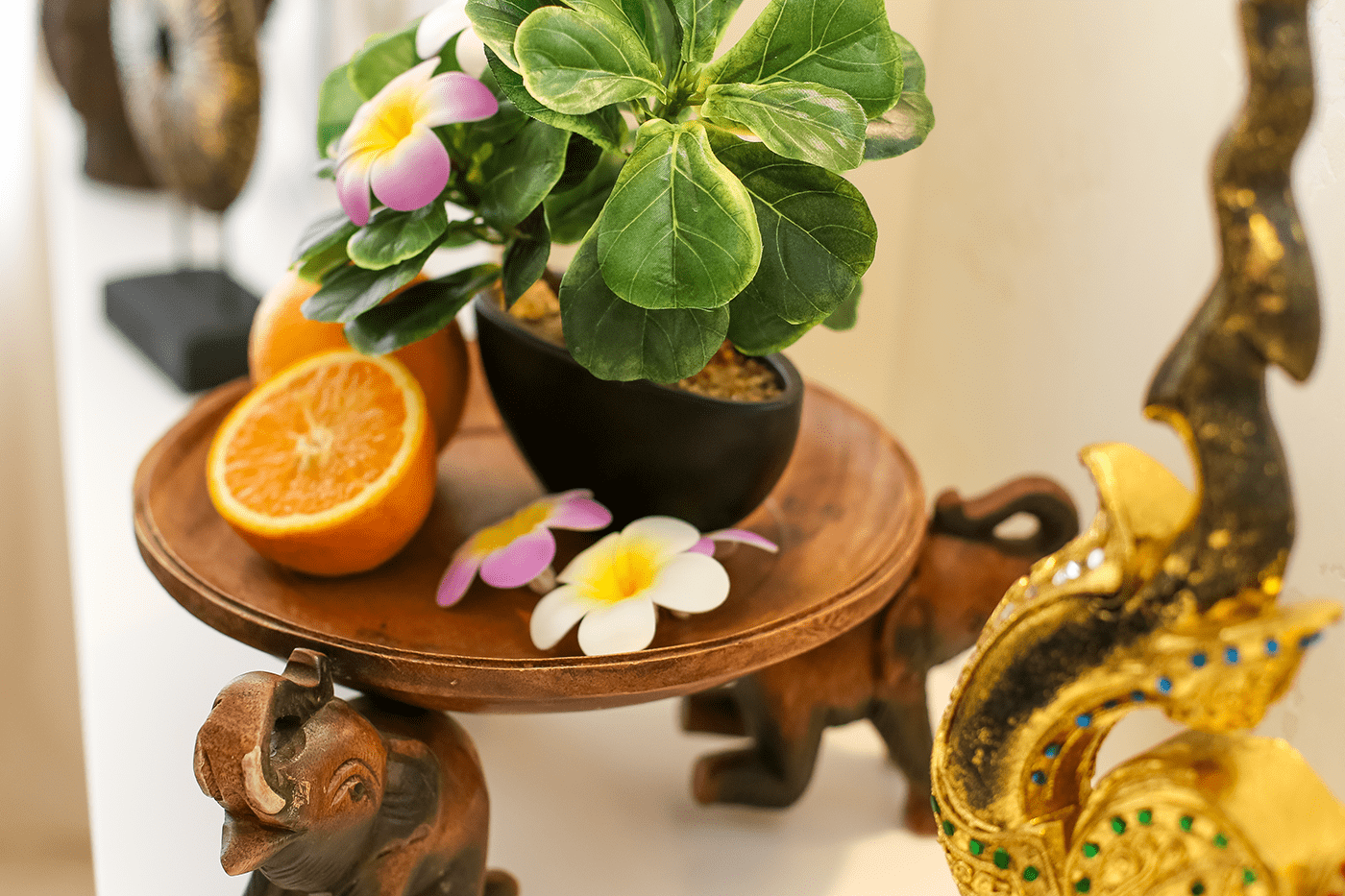 Reviews
PREMIUM AQUA Spa center
Down
Feedback from our customers
You can always leave feedback, about our company and after approval by the moderator, it will be added

Natalia and Irina
Dear employees of Premium SPA! Thank you for a great time in your salon. Cozy atmosphere, excellent specialists, the atmosphere of love, kindness and peace, attentive and caring staff - all this is Premium SPA. Thank you! We will come back, not once.

Svetlana, Kiev
Very cozy, very warm and nice, did not want to get up and go!

Karina, Kiev
Entering you, you find yourself in a world of beauty and peace. There is a desire to join this world. Creates a fine mood of professionalism of your employees. Constantly there is a concern for a woman, and this feeling you want to experience again and again. Thank you! Health and personal happiness to you.