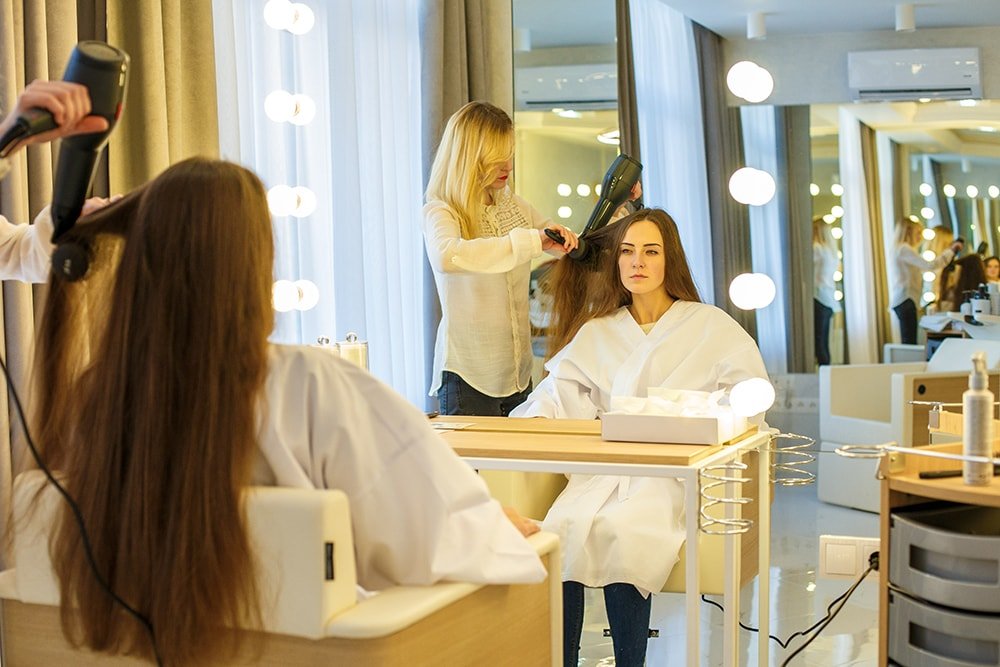 Premium Aqua Spa
Image & Beauty studio
Down
Image & Beauty studio
Premium Aqua SPA
Image & Beauty studio
Image & Beauty studio is the first place in Kiev where you will not only be made beautiful, but with the help of image-makers you will select the ideal color range for you in clothes, hair and make-up.
Which will favorably emphasize your appearance and get rid of unpleasant experiments with hair, and unnecessary purchases of cosmetology.
A wide selection of SPA - rituals for hair allows you to choose the most effective care, so that your hair will always be healthy, silky and shiny.
Our stylists have many years of experience and are sure that all women are beautiful, the main thing is correctly and competently to emphasize your beauty!
Package offer of services
Package offer of services
TURKISH HAMAM
Hamam is an integral part of Turkish culture, a small piece of Turkish fairy tale, in which we want to dip you in our SPA-center. The bright and extraordinary design of the hammam room, the tradition of healing, relaxation and cleansing of the body, only natural cosmetics and body care oils of the brand Charme d'Orient Paris. All the features of the ceremony of visiting the hammam - alternating dry and very wet steam, changing the temperature regime from refreshing cool to mild heat, exquisite and subtle aromas of essential aroma oils during aromatherapy, and of course obligatory restorative massage - from classic to Turkish massage in soapy water - this is the new birth of your soul and the right path to a healthy and beautiful body. Such a procedure in the complex has a tremendous healing effect: lymph drainage, skin cleansing, excretion of slags through sweat, improving blood circulation, relieving tension and complete relaxation of muscles. Regularly carrying out the procedure of visiting the hammam will allow you to strengthen and improve immunity, normalize metabolism, restore the musculoskeletal system and relieve fatigue. We look forward to welcoming you.