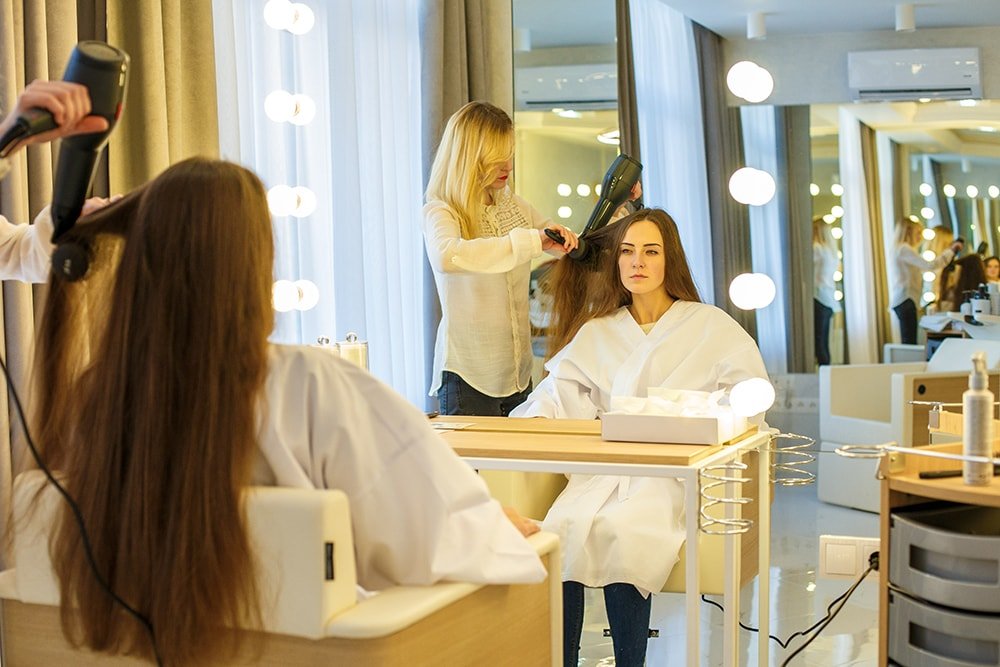 Premium Aqua Spa
Image & Beauty studio
Down
Image & Beauty studio
Premium Aqua Spa
Image & Beauty studio
Image & Beauty studio is the first place in Kiev where you will not only be made beautiful, but with the help of image-makers you will select the ideal color range for you in clothes, hair and make-up.
Which will favorably emphasize your appearance and get rid of unpleasant experiments with hair, and unnecessary purchases of cosmetology.
A wide selection of SPA - rituals for hair allows you to choose the most effective care, so that your hair will always be healthy, silky and shiny.
Our stylists have many years of experience and are sure that all women are beautiful, the main thing is correctly and competently to emphasize your beauty!