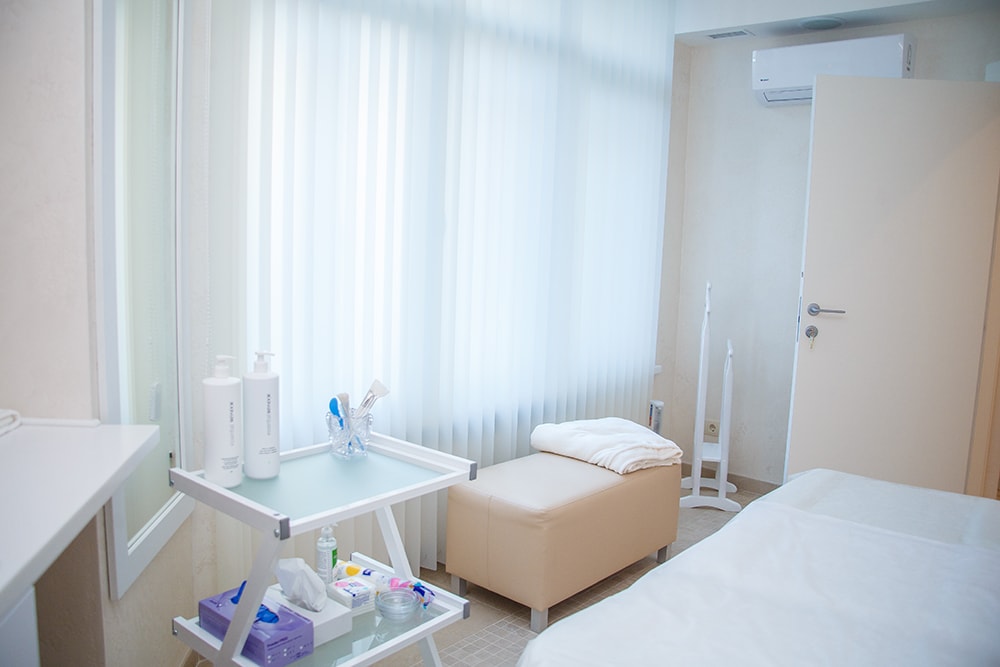 Premium Aqua Spa
Cosmetology
Down
Cosmetology
Premium Aqua SPA
Cosmetology
Timely and correct skin care is a way to preserve youth and beauty as long as possible and "stop" time, this is self-confidence and success in all areas. Correct counseling and a tailored individual program of care and treatment procedures, modern equipment, the highest professionalism, advanced techniques and technologies, maximum safety, high efficiency combined with the desired result are the priorities of our work.

We picked up the best French cosmetics for you. SKEYNDOR cosmetics are a wide range of cosmetology products for face and body care, which allows choosing a therapeutic program for any type of skin, age and individual characteristics. Our specialists will help you to choose high-quality and natural products for face and body care. The latest technologies and innovative solutions for the care of your skin, multiple scientific research in the field of biochemistry are aimed at creating the best uhodovye skin, treatment, restoration and rejuvenation of the skin, without the use of "jabs" and the services of a plastic surgeon.

Skin cleansing, nutrition and moisturizing programs, rejuvenating and lifting procedures.
Package offer of services
Package offer of services
TURKISH HAMAM
Hamam is an integral part of Turkish culture, a small piece of Turkish fairy tale, in which we want to dip you in our SPA-center. The bright and extraordinary design of the hammam room, the tradition of healing, relaxation and cleansing of the body, only natural cosmetics and body care oils of the brand Charme d'Orient Paris. All the features of the ceremony of visiting the hammam - alternating dry and very wet steam, changing the temperature regime from refreshing cool to mild heat, exquisite and subtle aromas of essential aroma oils during aromatherapy, and of course obligatory restorative massage - from classic to Turkish massage in soapy water - this is the new birth of your soul and the right path to a healthy and beautiful body. Such a procedure in the complex has a tremendous healing effect: lymph drainage, skin cleansing, excretion of slags through sweat, improving blood circulation, relieving tension and complete relaxation of muscles. Regularly carrying out the procedure of visiting the hammam will allow you to strengthen and improve immunity, normalize metabolism, restore the musculoskeletal system and relieve fatigue. We look forward to welcoming you.