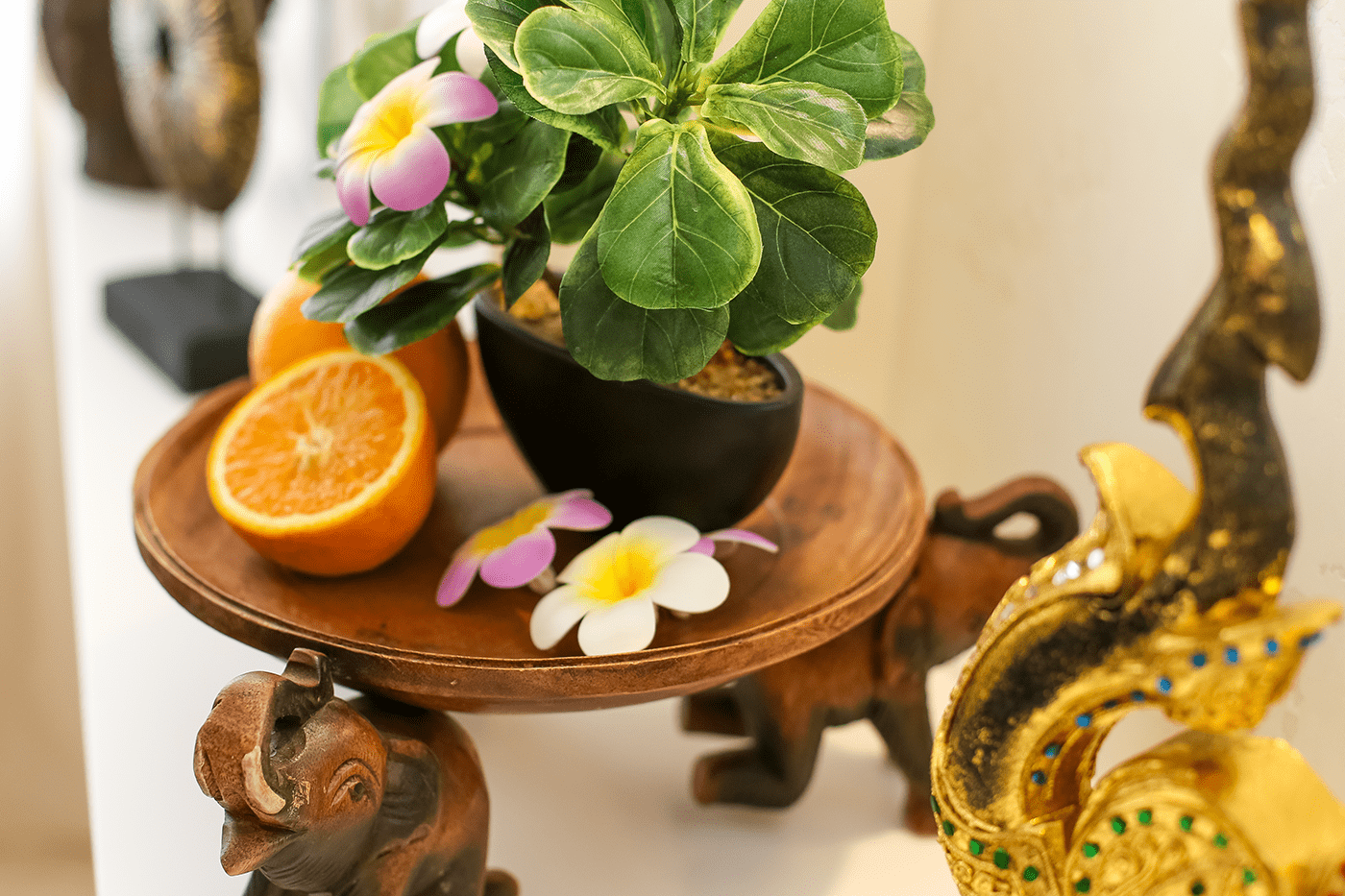 About us
PREMIUM AQUA SPA CENTER
Down
About us
Premium Aqua SPA is a unique space for beauty and health, harmony and excellence, tranquility and total relaxation. We strive to create for you an atmosphere of complete harmony with yourself. The entire range of services of our SPA is aimed at restoring the strength of your body, feeling full relaxation and satisfaction, and the best masters of the Beauty Industry will create for you a perfect and modern image, so that every new day with new strengths conquer and win.

Specialized and individual approach, modern European technologies and professional equipment, the best masters - all this will allow you to provide unforgettable sensations, maximum quality, and effective impact of all procedures of our SPA center without exception.

The exclusive highlight of the Premium Aqua SPA center is the unique floatation procedure. This is a completely new trend in the Wellness industry, which gives a feeling of being in a state of complete weightlessness in a special floatation pool filled with concentrated salt brine. Thus, complete relaxation of the body, relaxation of the muscles, disappearance of stress. You get a place to rest, restore strength, relieve pain and experience unforgettable inner and outer sensations.
Seasonal offer
Seasonal Offer
TURKISH HAMAM
Hamam is an integral part of Turkish culture, a small piece of Turkish fairy tale, in which we want to dip you in our SPA-center. The bright and extraordinary design of the hammam room, the tradition of healing, relaxation and cleansing of the body, only natural cosmetics and body care oils of the brand Charme d'Orient Paris. All the features of the ceremony of visiting the hammam - alternating dry and very wet steam, changing the temperature regime from refreshing cool to mild heat, exquisite and subtle aromas of essential aroma oils during aromatherapy, and of course obligatory restorative massage - from classic to Turkish massage in soapy water - this is the new birth of your soul and the right path to a healthy and beautiful body. Such a procedure in the complex has a tremendous healing effect: lymph drainage, skin cleansing, excretion of slags through sweat, improving blood circulation, relieving tension and complete relaxation of muscles. Regularly carrying out the procedure of visiting the hammam will allow you to strengthen and improve immunity, normalize metabolism, restore the musculoskeletal system and relieve fatigue. We look forward to welcoming you.
Seasonal Offer
ROMANIAN SAUNA
Your updated body is on its way to the ideal. Observing all the rules of visiting the Roman sauna you will achieve the best therapeutic and cosmetic effect. This update is on a physical, psychological and energy level. The temperature for maximum opening of the skin pores is necessarily 70-80 degrees.
Seasonal Offer
RUSSIAN SAUNA
So close to our Slavic spirit! Russian bath is a real ritual from Ancient Rus purification, healing, vigor and strength. For true connoisseurs to enjoy the heat and steaming with a broom, we offer the services of a professional bathhouse attendant. What can better remove stress and get rid of the bustle in the big city after a day at work, in company and friends or alone.